Featured Story:
Subrosa 9/6 Lizard Lounge
Monday, September 04, 2017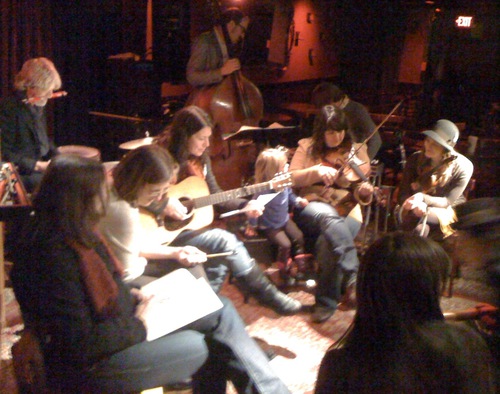 Rose Polenzani - with Billy Beard and Zach Hickman - is producing another SUBROSA at the Lizard Lounge in two days - with the theme: "A More Perfect Union." Five ladies from Wintery Songs are taking part: Rose Polenzani, Jennifer Kimball, Kris Delmhorst, Deni Hlavinka and Catie Curtis!

WED SEPT 6
Subrosa: The Secret Society of Rose Polenzani with friends and strangers
Lizard Lounge
1667 mass Ave
Cambridge, MA

9pm/doors at 8:30
$15
tickets!!