It's happening! 2022's Wintery Songs line-up -
Monday, November 21, 2022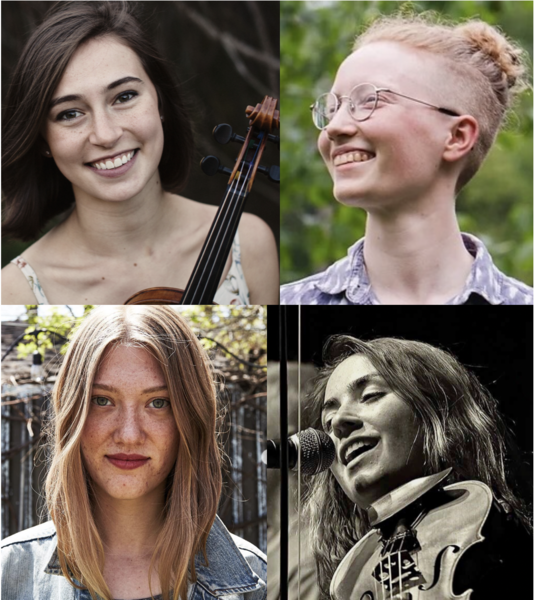 Wintery Songs returns to Club Passim and TCAN in December! Founders Jennifer Kimball and Rose Polenzani welcome four new collaborators this year: fiddler/singers Kat Wallace and Maura Shawn Scanlin, cellist Casey Murray and singer/songwriter Eleanor Buckland! We're thrilled to be getting back to performing this delicious quirky show and SO excited to play music together and for YOU.
Wintery Songs is a sort of POPS in a teacup
with a splash of whiskey -
stirred with a stick of cinnamon bark.